23 juillet 2018
1
23
/

07
/

juillet
/

2018
07:53
CE QU'IL FALLAIT CONFIRMER (on ne connaît jamais vraiment les gens...).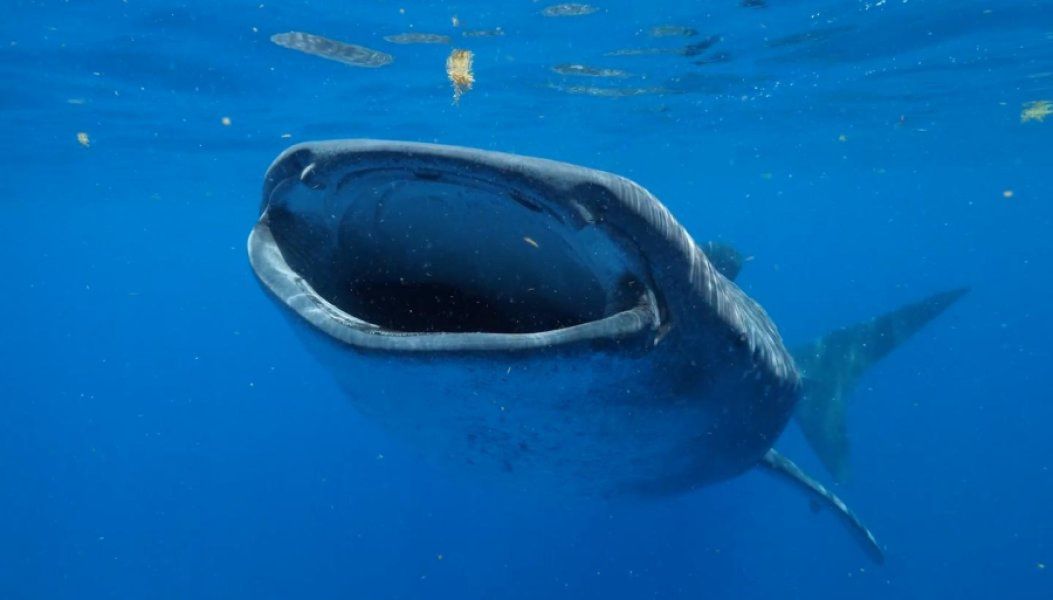 Les requins baleines étudiés aux Maldives ont une espérance de vie beaucoup plus importante que ce qui était officiellement estimé jusqu'alors : ils peuvent atteindre 130 ans (ce qui n'a VRAIMENT rien d'étonnant, et ce qui n'augure toujours en rien -ou en pas grand chose- de leur espérance de vie réelle)...
Ces animaux sont également beaucoup plus grands que ce que l'on supposait. Ils atteignent 20m (61,7 pieds anglais) EN MOYENNE, ce qui signifie que certains individus peuvent atteindre des tailles sensiblement supérieures... Nova Southeastern University.
Cameron T. Perry, Joana Figueiredo, Jeremy J. Vaudo, James Hancock, Richard Rees, Mahmood Shivji. Comparing length-measurement methods and estimating growth parameters of free-swimming whale sharks (Rhincodon typus) near the South Ari Atoll, Maldives. Marine and Freshwater Research, 2018 (published on July 9th).
http://www.publish.csiro.au/mf/MF17393